Just a few months ago I felt like my life was in a rut and I was just coasting by. I decided to put action to the thoughts which had raced through my mind for a year. I made a list of changes I wanted to make in my life. I've been working since then to make those things happen for myself.⠀⠀⠀⠀⠀⠀⠀⠀⠀⠀⠀⠀⠀⠀
One of my biggest hindrances was (and still is), self doubt. My Impostor Syndrome works overtime ya'll.We all have feelings of uncertainty that arise in our lives when we make decisions. Self doubt can prevent you from reaching your greatest potential and land you in a space of self-sabotage. Here's 5 Daily Dos to help you fend off those feelings of uncertainty. Be forewarned, this is not a quick fix. It's something you have to work at regularly until it becomes second nature.
Your Destiny Is Your Own. This is top dog super important numero uno on the list because it is the most important. Here the sitch, people only tend to show you the bestest (yes I know, that's not a real word….just go with it ok?!) people tend to show you the bestest, most awesome and fabulous parts of themselves or their lives. Very seldom do you see the struggles that are happening internally or behind the scenes. You're also not seeing what it took to get to what can be perceived as their "level of success". Stop trying to live other people's lives and live your own. What's for them is for them and your destiny is your own. If you're willing to put in the work, you can achieve your standard of success.
You Have Something to Offer. I've realized we all have something of value to offer even if we think we don't "know enough" about XYZ. Being YOU is your super power! We all have a unique set of experiences in life and what we learn and how we grow from those experiences gives us a unique viewpoint that no one else has. This is your offering to the world. Don't take for granted what you know and what you can share to help someone else.
Get Over Temporary Roadblocks. Can you think of a time in your life where you felt like whatever was happening to you then was the worstest (yes I know, that's not a real word….again, just go with it ok?!) most awful thing ever but, when you today think back at that time…. you feel like you seriously overreacted? Is it almost comical how foolishly you reacted? I can tell you, I've definitely been there. The point is, that was a temporary situation that you got past and moved on. Don't let your past dictate what you can achieve in the future.You live and you learn, that's the game of life. Excellence is the gradual result of always pushing to do better.
"strive and struggle precede success,
even in the dictionary."
-Sarah Ban Breathnach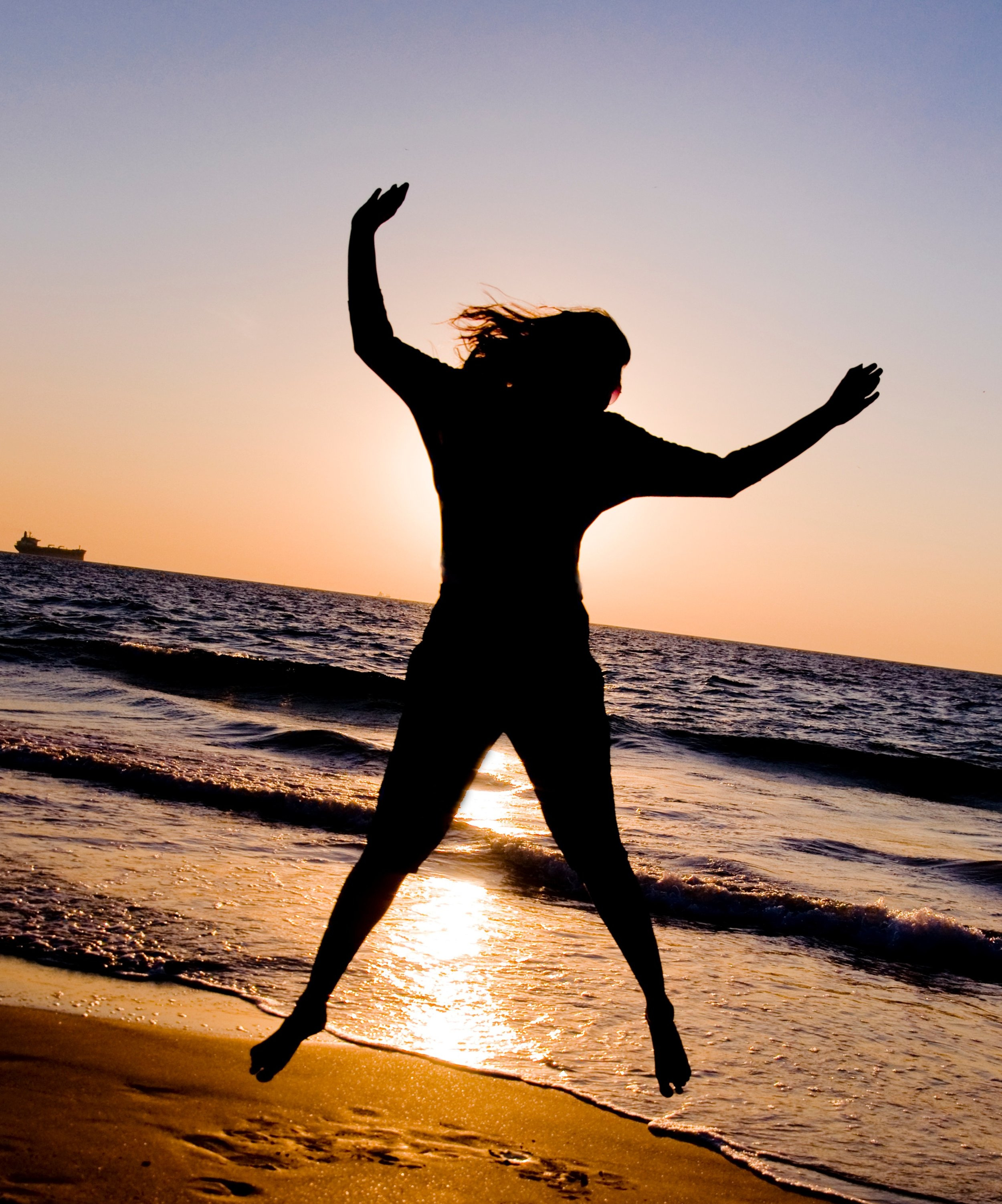 Yay for Today. Celebrate small wins. Don't beat yourself up over not being able to achieve something the first time around. You have to crawl before you can walk. If you finished step 1 and step 2 but, couldn't quite get through step 3, that's still an accomplishment worth celebrating. Celebrating your small wins makes you feel good about yourself. You tend to appreciate a little bit more, what you had to work just a little bit harder for.

Surround Yourself With Positivity. It's no secret that you need to keep a circle of positive encouraging people in your corner. In addition, listen to encouraging people via podcasts or other online platforms. This helps you see that you are not alone in your feelings and can help you see light at the end of the tunnel by seeing someone who's been where you're trying to go.
Have you ever doubted yourself or your ability to achieve your goals? How did you overcome it?