Drowning in your to-do list?
We've all been there at one time or another. Life can get hectic with work, family, trying to maintain your home and sanity. You can drastically improve your productivity by setting up the framework for success. Once you've tasted the sweet victory of slaying your to-do list, you'll never look back.
Here's how to do it.
PICK YOUR BEST TIME OF DAY. This is probably the most important tip of all. When we're not motivated, the likelihood of us getting anything productive done is slim to none.
Are you a morning person?

Are you a night person?
This is time of day when you do your best thinking and your best doing. It's when you're most motivated to tackle any tasks. For me, it's morning. I am absolutely an early bird. I'm up conquering the world while my family is sleeping. Just this morning I woke up cooked breakfast, washed a load of clothes and prepped food for a cookout we'll be having later this evening. All before I left for work at 7am.
DITCH THE NOTIFICATIONS & CLOSE WINDOWS. It's awfully hard to concentrate on what you need to do when your phone's going off and your hopping from browser window to browser window every time a new thought crosses you mind that you just have research right away.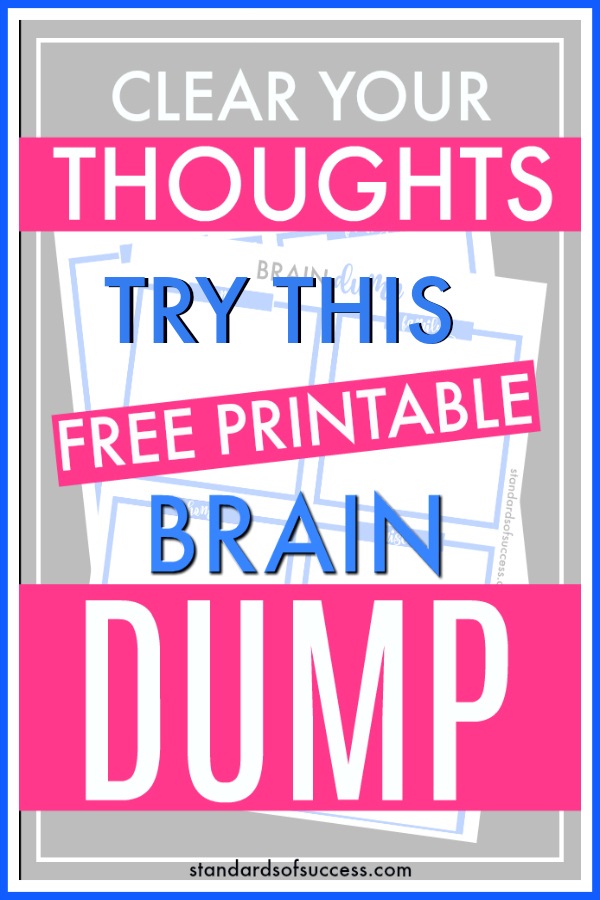 BRAIN DUMP. Grab a pen and paper. I've provided a FREE, easy to use organizer here for you. A brain dump is literally getting all of your thoughts and to-do's out of your brain and onto paper. It's a disorganized list of all of the thoughts racing around your head. Those many thoughts that come to mind which keep multiple browser windows open….. yes those, they should be jotted down.
TASK BATCHING. This is how you take control of the tasks you want to tackle in a day. Batching is the action of doing a "batch" of similar tasks in one block of time. Take the "to-dos" from your brain dump and organize them into a prioritized list. It is best to do this when you are free from distractions which is why it is very important to first pick you best time of day and turn off distractions. Here are some activities that are best done when batched:
Emails

Laundry

Chores

Planning

Blogging
"THE WAY TO GET STARTED IS TO
QUIT TALKING AND BEGIN DOING"
-WALT DISNEY
EXECUTION. You've laid your framework for success so you must have discipline to stick to the plan. It's not going to work if you don't stick to it. This is the hard part but, definitely the most rewarding. When your time's up, stop and reward yourself for a job well done. These small victories lead to big wins and that's definitely worth celebrating.
How are you shifting your productivity in to high gear? Let me know below.